FOR SALE – USED ZIPP DISKS 700c
ZIPP 700c tubular Disk wheels
Great deal , Can use on a Racing wheelchair or handcycle .
Only used 1 time . Comes with tires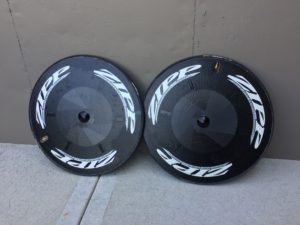 $1500 or best offer.
if interested contact usahbc@gmail.com
This is a protected purchase, when product is received if it is not as advertised the item will be corrected or your money back. No nonsense purchase!
12