FOR SALE TOP END FORCE RX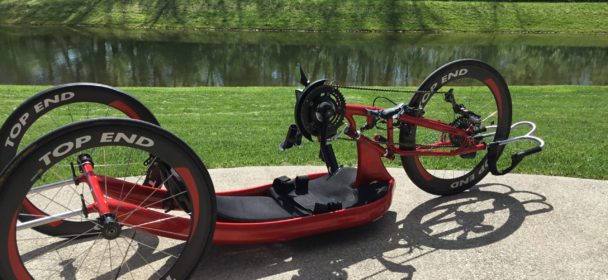 This Top End Force RX is loaded. It's ready for whatever task you want to do. Hard training or racing . All the options necessary to get a sweat on or win a race.
Used Top End RX
14" wide frame
20" fixed crank height , 29″ fork length
13" crank width
165 crank length
650 carbon race wheels
SRM w/display

asking price is $4000 or best offer.
for more information email usahbc@gmail.com