FOR SALE – USED 650c CLINCHER WHEEL WITH POWER TAP HUB (SOLD)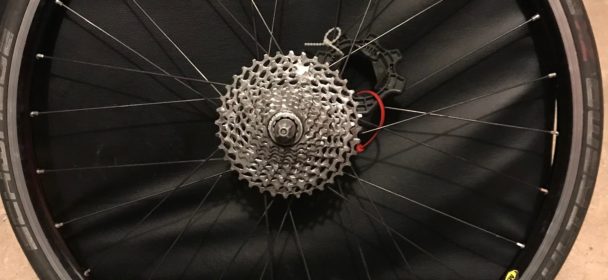 USED 650c CLINCHER WHEEL WITH POWER TAP HUB
train smart with power feedback. Stay in zone with this solid performer at a hard to pass up price.
$400 or best offer (SOLD)

if interested contact usahbc@gmail.com
This is a protected purchase, when product is received if it is not as advertised the item will be corrected or your money back. No nonsense purchase!
14